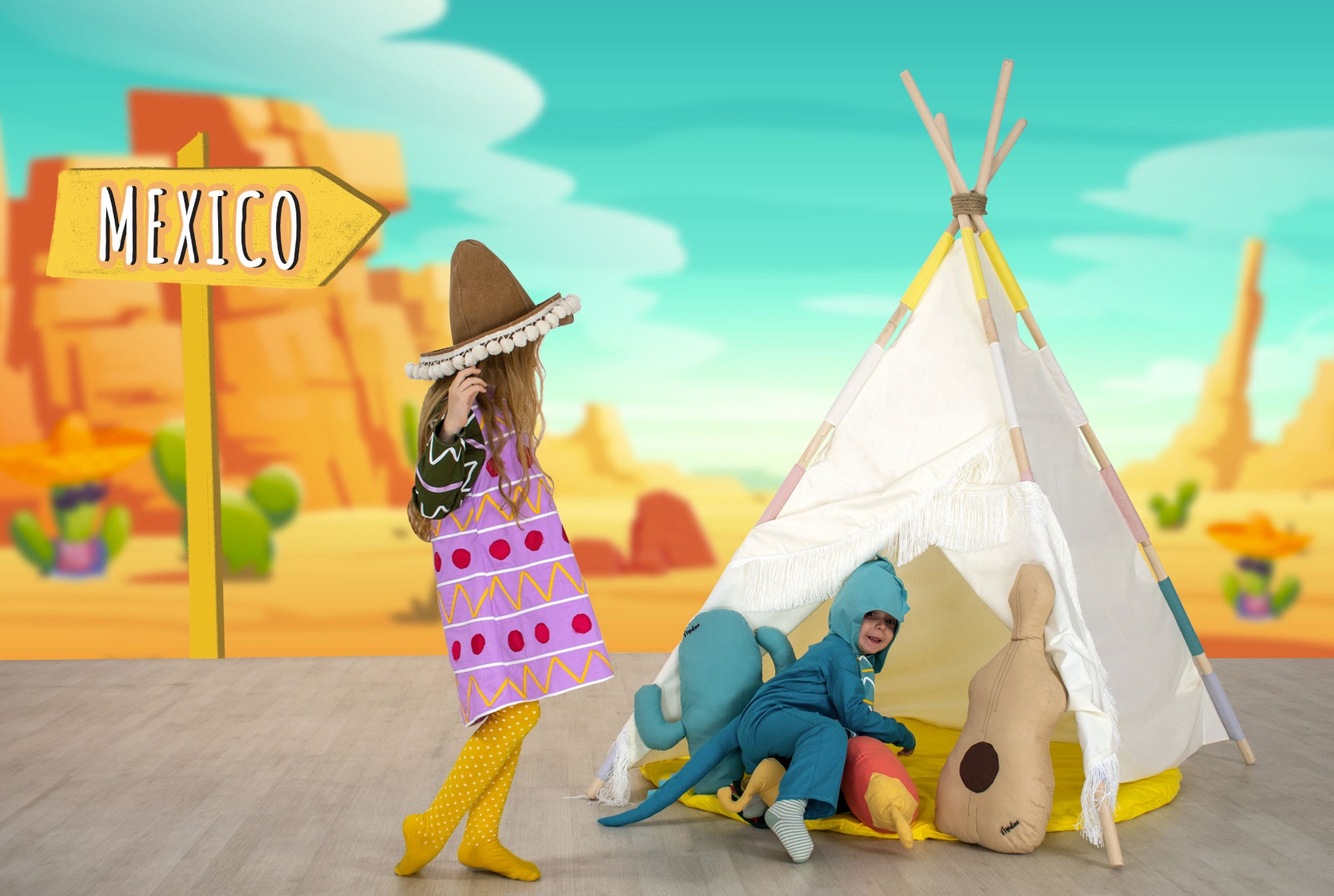 We are committed to guiding children on their extraordinary journey to discovery, creativity and learning through play.
We are a team of innovative designers, creators and educators, determined to equip your children with valuable basic life skills in a fun and engaging way.

A team committed to providing children with the tools to become aware, curious and competent citizens of the world.
our method
The Mondino method is based on the Montessori approach, an in-depth educational philosophy that focuses on the natural development of children. We are strongly committed to adopting this method in the creation of our educational products.
With the Montessori method, we encourage children to explore the world through play and hands-on learning. Every product we design is carefully designed to promote children's independence, autonomy and creativity. We want them to learn through experience, discovering the world in a fun and engaging way.
Our educator is here to support parents in understanding and applying Montessori principles at home. We offer family counseling services and Montessori caregiver training to help families create a stimulating and sustainable learning environment for their children.
With our method, we believe that every child can unleash their potential and become curious and aware citizens of the world around them.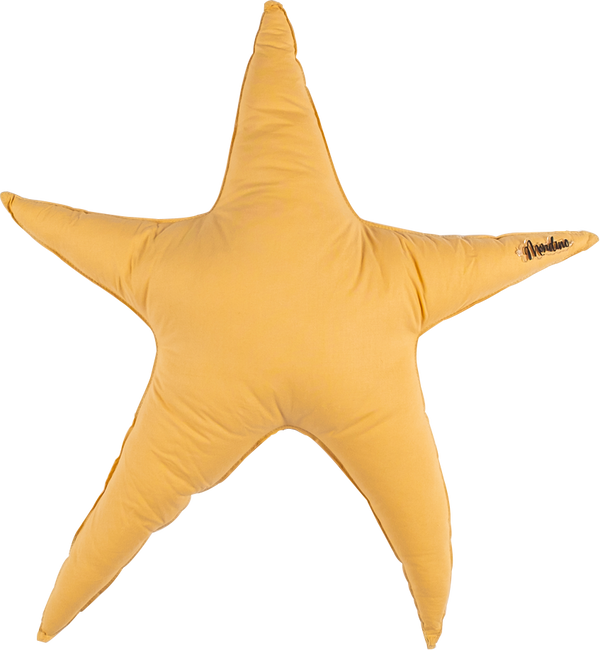 OUR PRODUCTS ARE 100% HANDMADE IN OUR FAMILY STUDIO, WITH STANDARD OEKO-TEX®️ COTTON FABRICS, THEY ARE ISO STANDARD AND CE CERTIFIED.
Unique and certified artisan products.

Knowledge of world cultures.

We respect nature. Plastic free!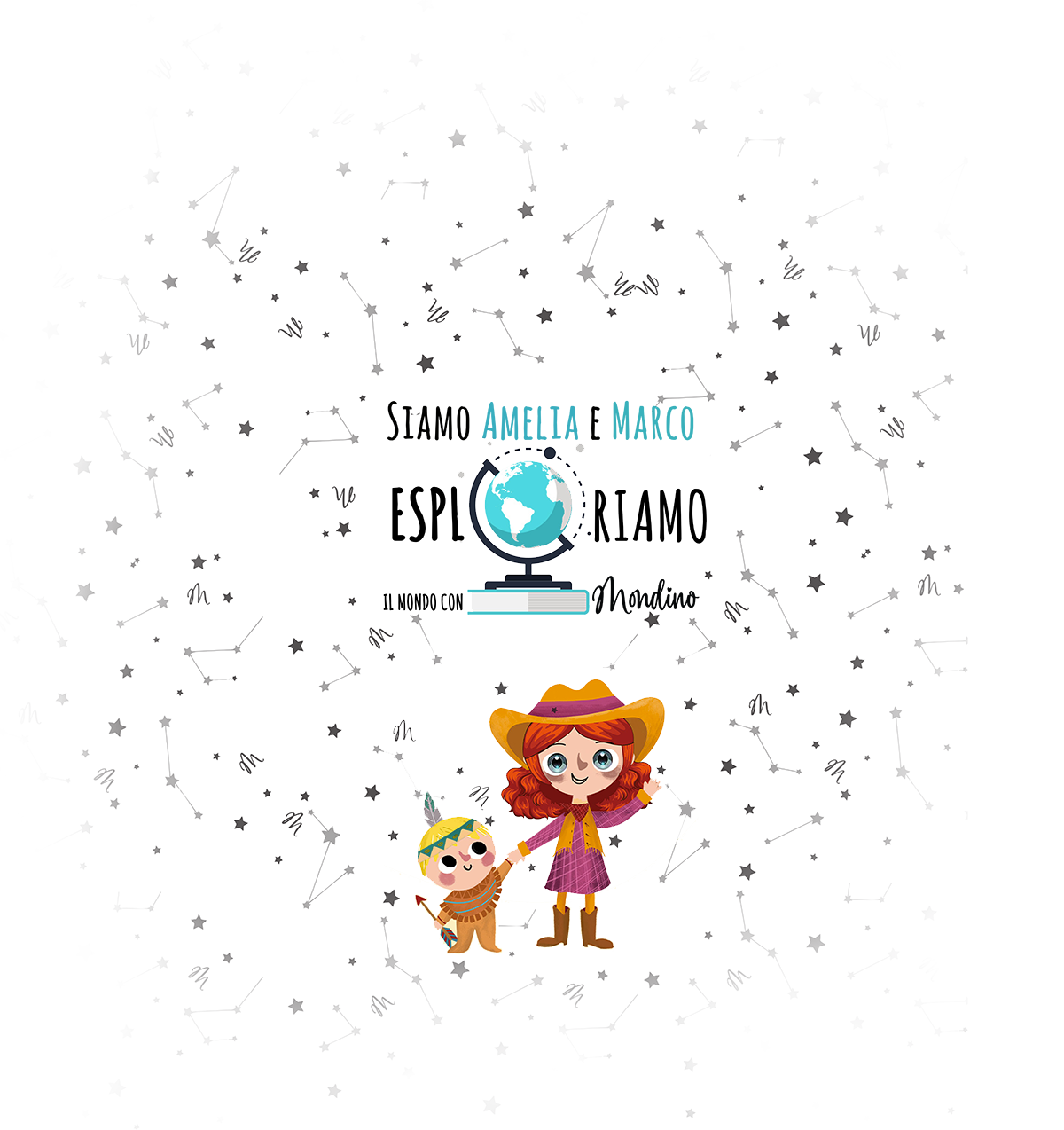 our approach
Mondino's approach is based on a deep dedication to creating a stimulating and fun learning environment for children. We want every moment spent with our products to be an opportunity for children to explore, learn and grow.
Our approach is based on the idea that learning should be an exciting adventure, and our products are designed to reflect this philosophy. We strive to provide a wide range of educational tools that are both fun and informative, so that children can grow into knowledgeable and creative individuals.